At CPAP Online Australia, we are proud to stock an extensive range of the best CPAP masks on the market. With competitive pricing, free shipping and fantastic bundle deals, we pride ourselves in being a trusted independent retailer of CPAP masks.
Our selection of sleep apnea masks for sale includes ResMed masks, Philips Respironics masks, Fisher and Paykel masks, and more. No matter what type of CPAP mask you are looking to shop for, whether it is a full face mask, nasal mask, or nasal pillow mask, you'll find it here. Almost all of our sleep apnea masks are compatible and interchangeable with any CPAP machine.
Whether you are looking for a best selling nasal mask such as the ResMed AirFit n20, a great full face mask like the Philips Respironics Dreamwear Full Face Mask, or anything in between, our shop has a fantastic range of masks for sale that caters to your sleep needs.
HME Masks (Heat Moisture Exchange) provide humidified air using waterless humidification technology. These masks are commonly used with travel machines.
What are the most comfortable CPAP masks?
The most comfortable sleep apnea mask for you will depend on your personal requirements, including factors such as whether you breathe through your mouth during sleep, if you have a beard, and if you might feel claustrophobic wearing a larger sized mask.
This is where you can make the decision between using a full face mask, a nasal mask, and a nasal pillow mask. Each has its own advantages depending on your personal needs and preferences - the right choice will ensure that factors such as leakage and a poor fit do not impact your CPAP experience. For example, if you have facial hair, a full face mask may not be appropriate as it will cause air to leak, and as a result you may be more suited to a nasal or nasal cradle CPAP mask.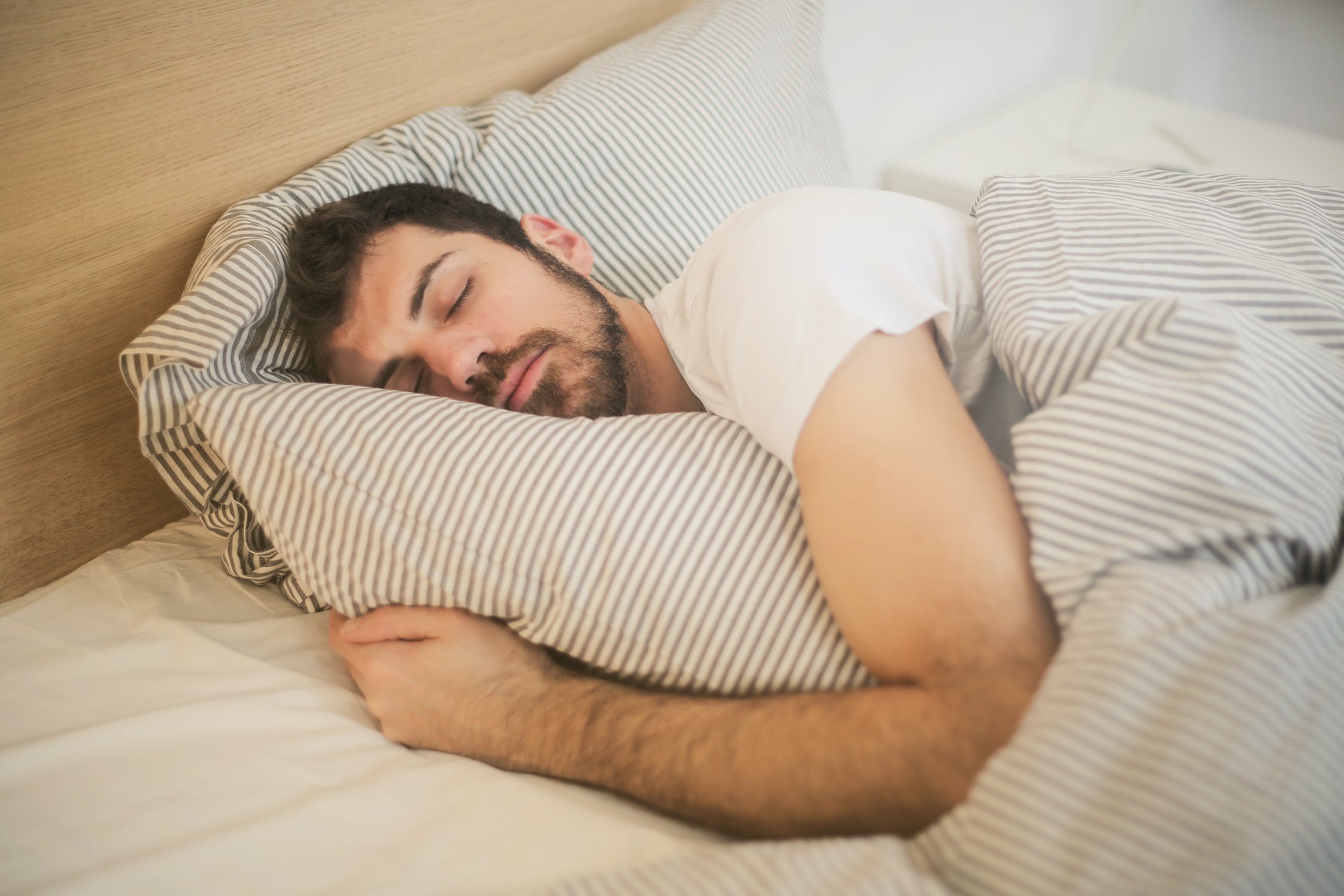 What is the best CPAP mask for side sleepers?
The best CPAP mask for side sleepers is one that is securely fitted and will not adjust in fit throughout the night. In this case, a nasal or nasal pillow mask may be the right mask option, as a full face mask may shift in the side sleeping position.
With this in mind, some of the most popular and highly reviewed masks in our shop that would be suitable for a side sleeper include, but are not limited to:
ResMed AirFit n20
Philips Respironics Nuance Nasal Pillow Mask
Fisher and Paykel Eson 2 Nasal Mask
With a number of options to consider, there are definitely full face masks that are suitable for side sleepers. Be sure to keep in mind the shape and location of the straps, as well as the size of the mask frame.
CPAP masks are proven to be one of the most effective solutions to treating sleep apnea. They work by directing the air that comes from a CPAP machine into your throat, and as a result preventing the airway from closing. With the extensive range of masks and machines available, features such as advanced algorithms, humidifiers and modern mask technologies will allow you to have a comfortable and effective CPAP experience.
Almost all masks are compatible with any machine, allowing you to mix and match your selection to fit your specific needs. It might be important to note that the exception to this rule is the the ResMed AirMini, which is only compatible with the ResMed AirFit P10, F20 and N20, as well as the AirTouch F20 ResMed mask.
To learn more about how CPAP masks work and the features to look for in each product, check out our resources page.
How long do CPAP masks last?
With CPAP mask maintenance being an important part in maintaining effective CPAP therapy, even a well cared for mask will require replacing at some point. Factors such as cracks and tears in your tubing, cushioning being stretched out, and more can come into play, having a significant impact on your CPAP therapy. While the general advice varies for replacement of a CPAP mask, CPAP Online Australia recommend replacing each component of your mask at specific intervals.
Firstly, a full replacement should generally be made yearly at a minimum. With this being said, the headgear of your mask should be changed every 6 months, and cushion replacement should occur around every 3 months. Finally, air filters should be replaced every 3 months if reusable, and monthly if disposable.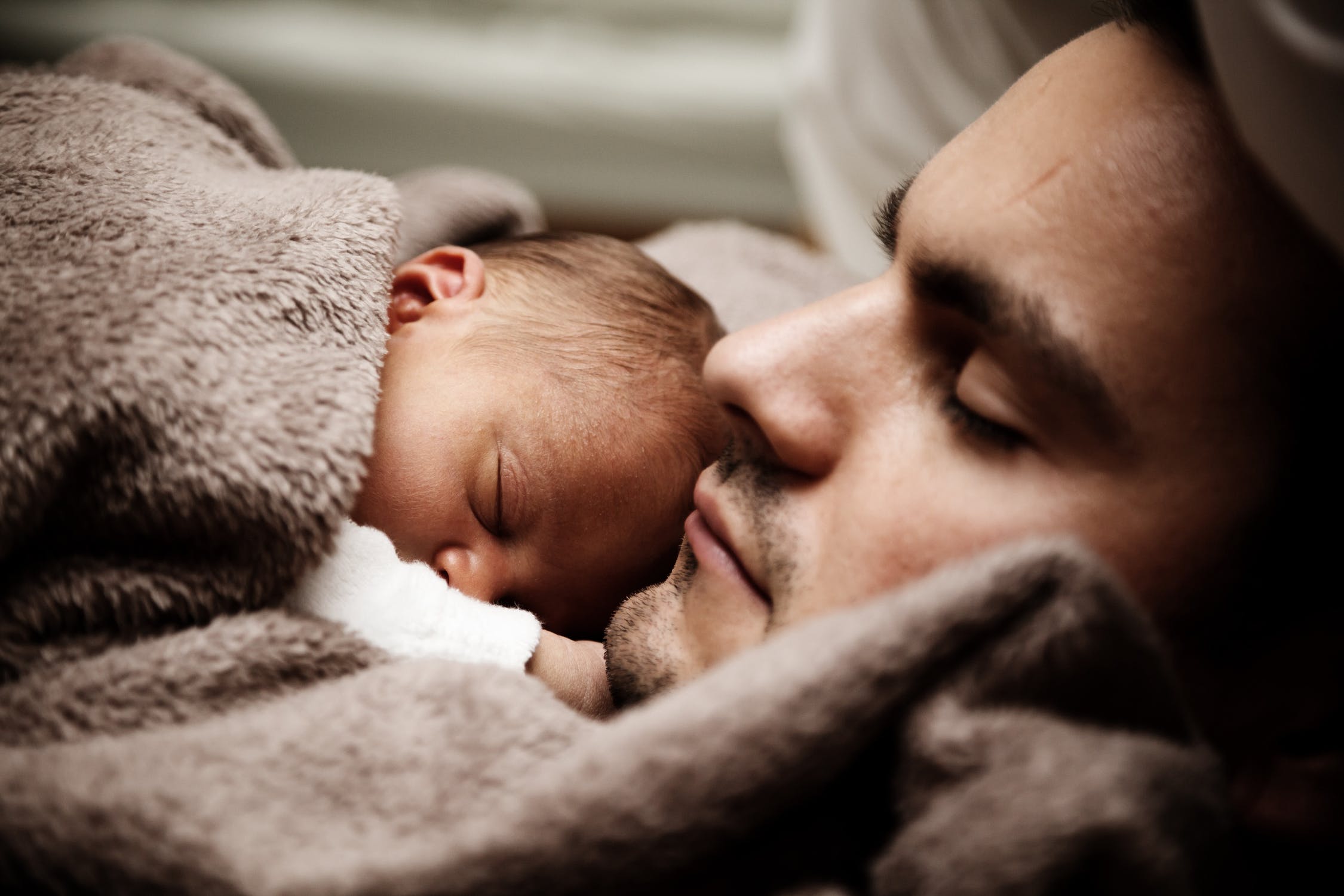 These guidelines are based on well fitting CPAP equipment that is properly maintained and regularly cleaned, and following them will ensure that you avoid an uncomfortable experience, facial sores, and redness. It also means that you will benefit from the latest CPAP mask technologies, which are constantly evolving and improving.
If you are considering replacing your mask, the CPAP Online Australia shop offers free shipping on all orders, and stock an extensive range of the best CPAP masks for sale. Shop our product range today or visit our resources hub to learn more.
Check out our online store, have a look through our extensive resources section, or visit our about us page to find out more.