New CPAP Machine Packages & Deals
Our mid year sale includes discounts on all major machine brands.  ResMed, Sefam and Löwenstein included.
Bundle a machine and any mask of your choice to save. 
For all your CPAP resource needs, whether you are interested in free sleep apnoea and CPAP therapy tips and tricks, product reviews, or are looking for CPAP product manuals.
The Best CPAP Deals in Australia
We offer the best deals on CPAP machines and masks and brands in Australia. With a range of treatment options for sleep apnea, comprehensive package deals, the ability to shop by brand and convenient shipping options, you won't find a better CPAP experience.
Click on the links below to contact us or find out more.
What CPAP Machines Can Do For You
When it comes to sleep apnea machines, CPAP is a fantastic option that could change your life. Using a continuous positive airway pressure machine, CPAP creates an airflow that flows through tubing and a CPAP mask, ensuring that your airway does not collapse throughout the night. If you snore, suffer from fatigue, or experience any other symptoms of sleep apnoea, CPAP therapy could be the solution for you.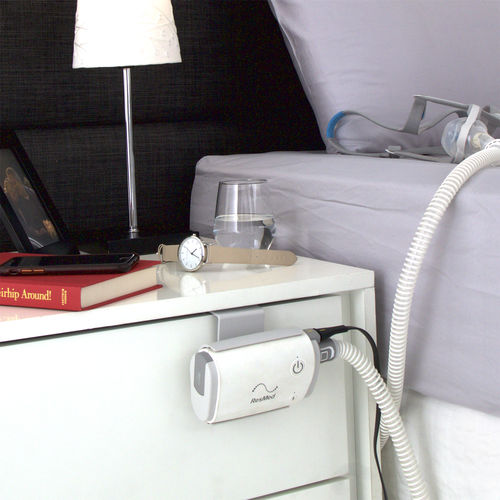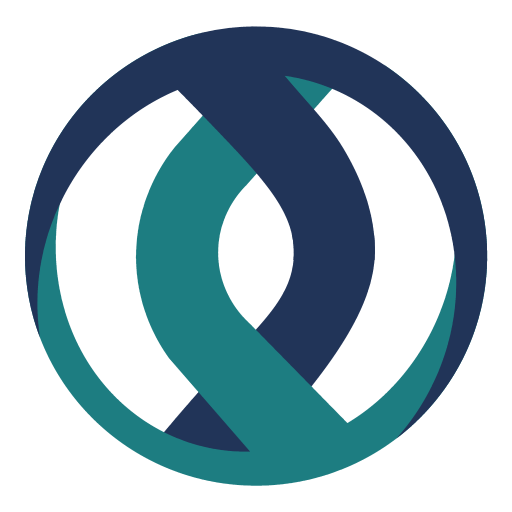 Contact Us to Get in Touch With Our Sleep Specialists
To get in touch with our qualified CPAP support experts, visit our contact us page - email address, phone number and form included. Whether you have a question regarding our new CPAP machines range, free shipping, or sleep apnoea therapy in general, we are happy to help. We will get back to you as soon as possible.
In the meantime, be sure to complete our free online sleep test if you are suffering from sleep apnea symptoms.