At CPAP Online Australia we offer the largest selection of payment options to suit your needs. We take security seriously and offer bank-level 256 Bit encryption to protect our checkout page.
Standard Payment Methods
We offer the following standard payment methods on the checkout page:
Credit or Debit Card – Visa, Mastercard, AMEX, China UnionPay (CUP), Japan Credit Bureau (JCB).
PayPal
Bank transfer
Alipay
CPAP Payment Plans – Buy Now & Pay Later
We have a selection of CPAP payment plans which are provided to you with no additional costs on your order. Each service has different minimum and maximum purchase limits, payment terms, and credit approval criteria.
To use one of our CPAP payment plan providers, just shop at CPAP Online Australia and checkout as usual. At the checkout, choose the CPAP financing option which best suits your needs as your payment method.
You will be directed to the service website to register and provide payment details. If you've used that payment plan service before, just log into your account and complete your order. Buying a CPAP machine on a payment plan has never been easier.
Buying CPAP with Humm
With Humm you can Buy Now Pay Later, not just for little things, but for big ones as well. Spend from $1 to $30,000 and repay over time, always interest free.
Humm 'Little Things':
Can apply for up to $2,000
Repay in 5 or 10 installments weekly or fortnightly.
Humm 'Big Things':
Get pre-approval up to $5,000 online or via the app.
Repay over 6, 12, 24 months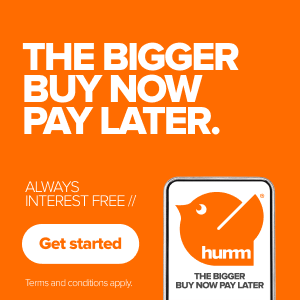 Buying CPAP with AfterPay
Afterpay is a service that allows us to offer our customers the ability to make purchases now and pay for them in four equal installments, made every 2 weeks, without any interest.
Minimum Spend: A$20
Maximum Spend: A$2,000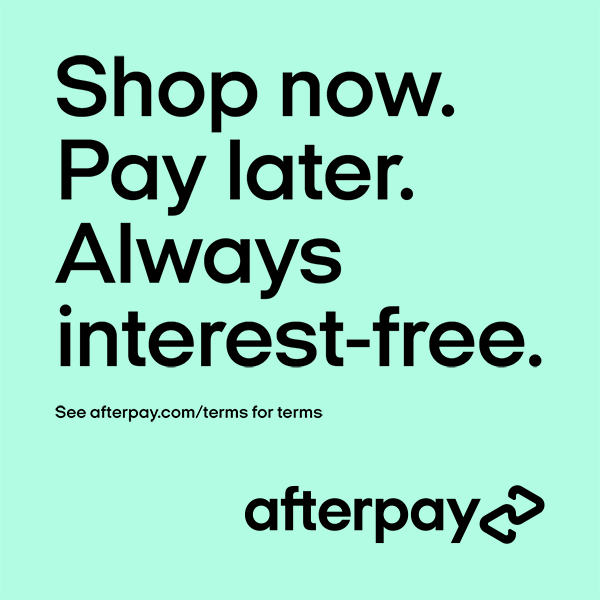 Buying CPAP with PayPal Pay In 4
PayPal Pay In 4 is a new BNPL service that allows you to purchase an item online priced between $30 – $2000.
Features:
Your purchase is divided into four interest-free payments spread over six weeks.
PayPal Pay in 4 does not charge interest.
PayPal Pay in 4 has no late fees.
PayPal Pay In 4 is available on our checkout for carts between $30 and $2000.
Buying CPAP with Klarna
Choose Klarna at checkout to pay in 4 small payments. Get more time to pay for what you love. No interest. No catch. Just more time to pay.
Features:
Split the cost of your purchase into 4 payments, over 6 weeks.
There is no predefined spending limit when using Klarna. Instead, a new automated approval decision about how much you can spend with us is made each time you pay with Klarna
No interest. No fees when you pay on time.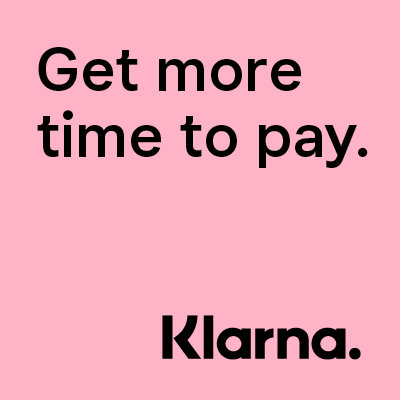 Buying CPAP with ZipCo
ZipPay – Up to $1,000 interest free.
ZipMoney – Up to $3,000 interest free for the first 3 months.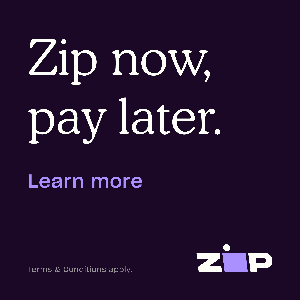 Buying CPAP with Etika
UPDATE 14/11/2023 – Etika is no longer available for new plans as they have decided to close down. Please see their website for more details.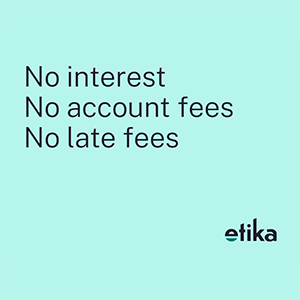 Buying CPAP with Openpay
UPDATE 15/02/2023 – Openpay is no longer available for new plans as they have entered receivership. Please see their website for more details.