Australia's Most Comprehensive CPAP Retailer.
Finding CPAP equipment that suits your needs is anything but convenient - that is why we started CPAP Online Australia.
With years of CPAP experience, we provide high quality service and knowledge surrounding CPAP therapy and sleep apnoea.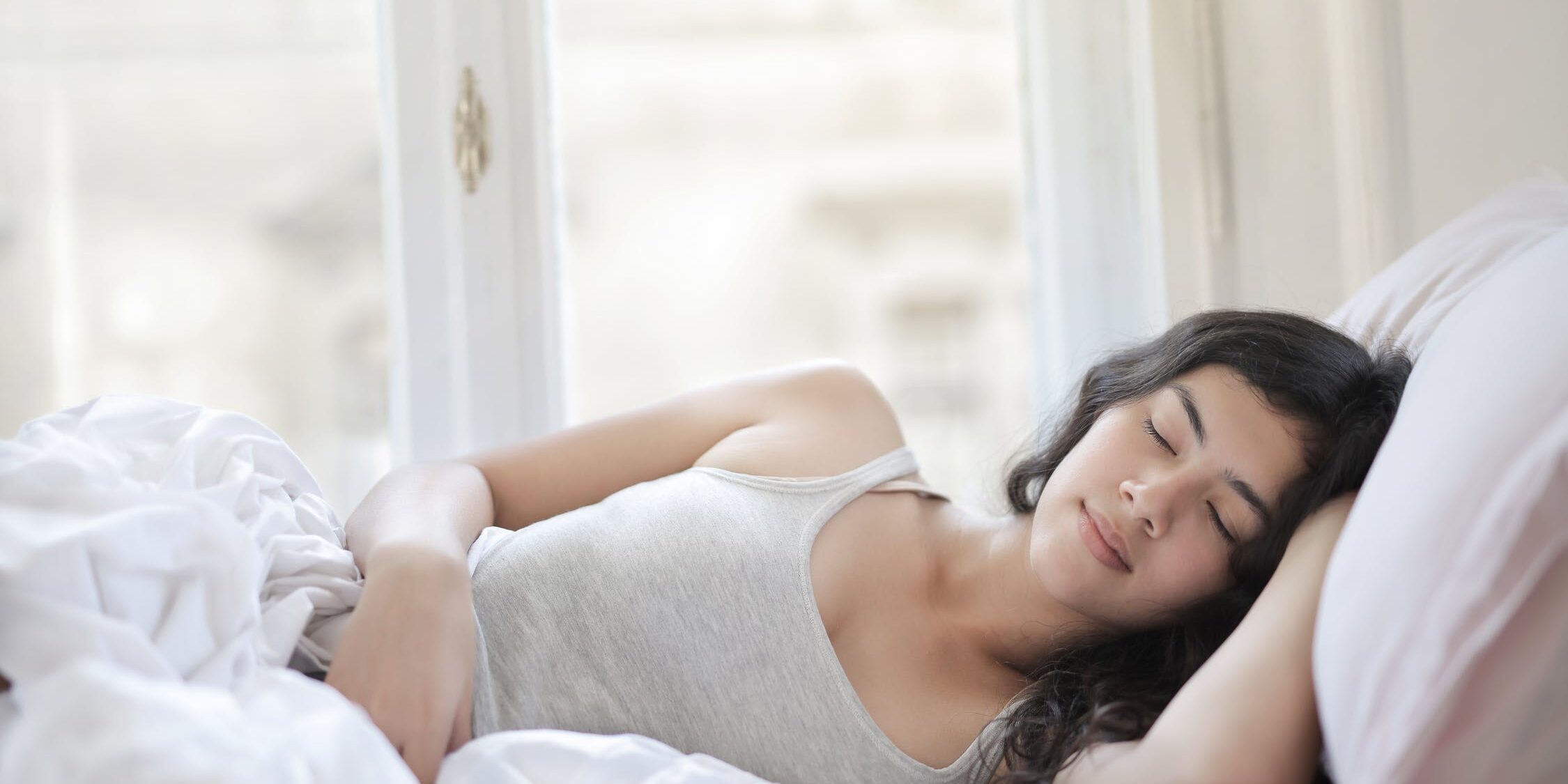 We stock a huge range of specialist-picked CPAP equipment and accessories, so that you can have a CPAP experience that is optimised to work for you.
Check out our extensive range, have a look at our convenient screening test, or view our blog to find out more about how CPAP Online Australia offers the best sleep apnoea therapy experience.